The Real Success
December 16, 2010
When you climb a mountain and you know you might die.
When you turn sorrows into pleasure.
When you grow into flower and you know there isn't any water.
When you win and you know losing was as close as death.
When you smile with a sad face.
When you swing from the sky trying to catch a star.
When you shine like a star when there's no moon light.
When you cross all the obstacles without signs.
When you reach the top not by the plane but by climbing it.
When you keep breath through a fire trying to save a soul.
When you don't forget to thanks God for what you have.
This is the real success.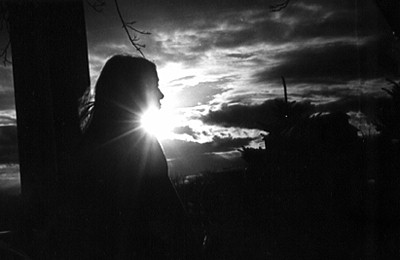 © Elizabeth G., Marblehead, MA