Teenage Years Give You Tears.
December 15, 2010
Pain is created,
when words are unspoken.
Not speaking from the heart,
often leaves hearts broken.

I write my pain,
I write my tears.
The strength of words,
helps me fight my fears.

Writing kills the pain,
and brings me glory.
Because everyday,
is a complete new story.

The carved poem,
speaks the story of my life.
The strong words,
Cut through like a knife.

The days when it is,
impossible to sleep.
I write about how,
the pain digs to deep.

I write for me,
I write for you.
I write for us,
cuz pain isn`t new.

My pen is my sword,
my paper is my sheild.
and im fighting my destiny,
in the teenage feild.

My voice is unheard,
in the busy crowd.
So i write down my stories,
and send them around.

It doesnt really matter,
if im not there.
the struggle goes on,
and life isnt fair.

Have to take the pain,
i have to strive.
Cuz teenage years teaches you,
how to survive.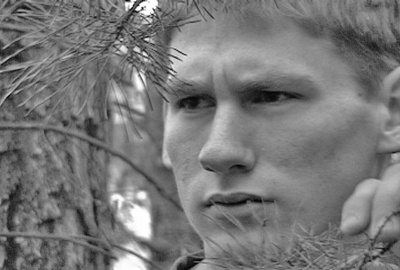 © Philip L., Westminster, SC