Kayla
December 15, 2010
So bad I want things to go back to the way they were,
How things got this bad, I'm unsure.
You were my best friend,
Now it seems we've reached the end.
We are constantly fighting,
Each time I continue writing.
We have to fix this,
I should never have given you that first kiss.
My love for you turned everything terrible,
All this arguing is unbearable.
I don't want to lose you too,
I don't know what I'd do without you.
You may never understand how I feel,
It will take time for my heart to heal.
None of this can be taken back,
Trust is again something I lack.
You are hurting and I want to take that away,
No matter what the pain does nothing but stay.
I want you to be my best friend again
And for things to go back to the way they had been.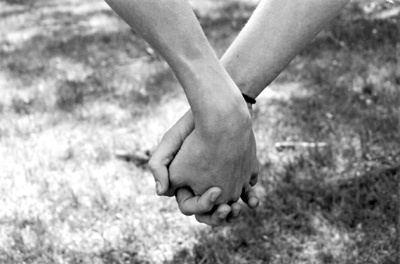 © Alexa T., Pompton Plains, NJ