Life. Death. Love. Hate
December 14, 2010
Tell me your secret.
You go on like nothing happened,
Like I left no impression,
Like it didn't hurt you...
How can I feel this way?
When you've caused me so much pain.
It's so twisted and morbid.
Do you ever wish it was me,
Instead of her?
Because I do.
You killed my heart,
And smashed the pieces,
Over and over again.
I hate you for it,
But in the same breath,
I love you.
You lied to me that night.
And I was stupid enough to ignore my mind.
The memories are so painful...
So hard to supress.
I love them.
But they torture my soul,
I see her everyday,
With you.
And I wonder what she has that I lack.
How am I not good enough?
I have never in my life wanted something so badly,
And the constant rejection stabs me every second,
Every hour.
We would be so perfect.
I can see it,
I can see a future.
But you don't want to hear it.
You don't want to give it a chance.
Because you are afraid.
You are a coward.
And I love it.
But it's destroying me...
She puts you down and stabs you.
And I was the one to life you up,
And heal the wounds.
But I'm going to let you fall,
Let you bleed...
I want to see who you crawl back to.
I want it back.
Give me my dream back!
Because you were the one to shut it off,
And I want you to be the on to light it again.
I've never begged in my life.
Please don't leave me like this.
Don't leave me on the floor bleeding at your feet.
End it now.
Kill me now.
Better now than later,
Because I don't want to die without a soul,
And my soul is leaving my body as I bleed.
When I finally die, take my heart.
You have it anyway...
I feel so old and broken
Can you pick up the peices?
Or do I have to do it alone again?
Please don't forget me.
Don't shove me in that dusty locker in the corner of your mind.
I will never be able to forget you.
I want to so bad,
Yet I never could bring myself to try.
You are forever a part of me.
Part of who I am.
Maybe someday I'll be able to look back,
And smile.
Maybe you will too.
But today,
I want nothing more,
Than to be in your arms
And live.
Or die.
What's the difference?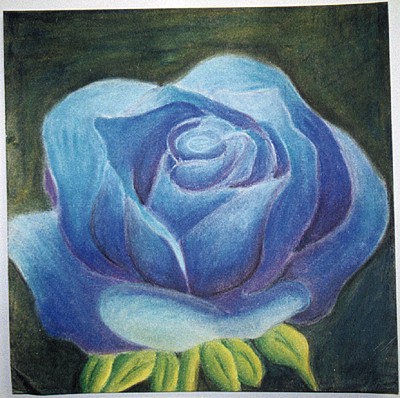 © Jessica R., Phoenix, AZ