Time's Touch (7-31-09)
December 14, 2010
I really don't know anymore,
Who I am,
Why I'm here,
What I'm living for.

She's taking my life away.
Each day I'm older.
We can't turn back...
My dreams are getting colder.

Is there a place....
A time,
Somewhere we can go,
To stop this rhyme?

I feel so old...
But I'm so young.
I'm learning....living,
And my song is just beginning to be sung.

But yet...
It cannot last.
She's continuously taking.
It will go by so fast...

Nothing can stop her,
Keep her away.
There is nothing you can do.
Nothing we can say.

So make the best,
Of what you are given.
Live your life,
And never give in.

Take her down with you,
Into the unknown.
Where your life,
Will forever be your own.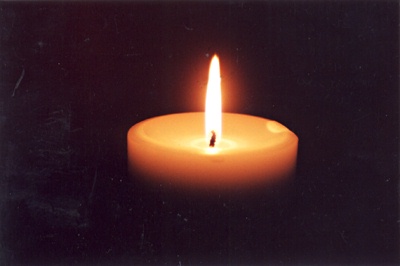 © Ashley D., Philadelphia, PA