In Response to Skinny Love
December 14, 2010
When my palms began to drip,
the string of love you left me with
was sent falling.
Falling deeper into the abyss of confusion.
Why do I still love you?

You have become nothing but
the words I saved.
But I still love you.

Leaving me alone,
the only bird in the North.
Confessing, dwelling in this house of cards I built
for us to stay.
My heart failing as you twisted.
Why should I still love you?

Your final blow
leaving spades abandoned on the floor.
I still love you.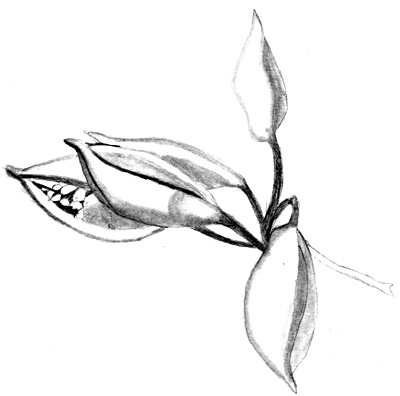 © Carlos C., Glendale, AZ