Obstacle
December 14, 2010
So many thing have been passed by,
While you sit there and wallow in your lonliness
And make a feeble attempt not to cry.

You hold me back from being who I want to be
But it is so hard to let you go...
You're all I've known,
You're who I see.

But not anymore
I'm my own person
And I dont need you,
To keep opening the sore.

Here is where I leave you.
And yes, I leave you crying and alone...
But I'm not alone,
And I don't need you.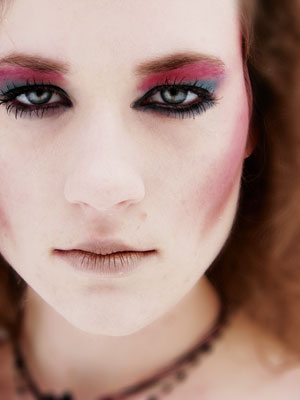 © Elizabeth H., San Bernardino, CA