The Last Page (8-30-08)
December 14, 2010
Look at us now.

How could this be?

I wonder how...



Can you see our fate?

Is their a way out?

Or are we both to late...?



To late for a new start.

There is no mending,

Our forever broken hearts..



Too beautiful to forget,

But so painful to remember.

And yet we feel no regret.



Only pain.

For everything that could have been.

Now there is nothing left to gain.



This is our end.

The last page of our story.

Yet neither of us can comprehend.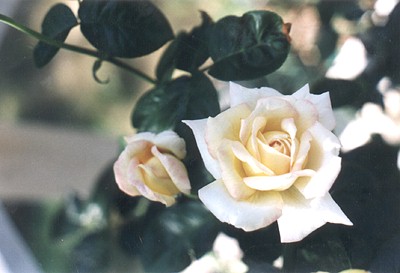 © Jacqueline S., Hanover, MA