This Pain
December 14, 2010
the darkness is closer and closer.
each day is worse and worse.
the pain what can i say?
i love it, the i hate it.
i've learn to live through it.
i go through it everyday.
this pain, oh it;s so wonderful.
it's basically my life.
you people oh you people you hate it, but i love it more than i hate it.
oh how i love it so very much.
these scars are the beauty that causes this pain.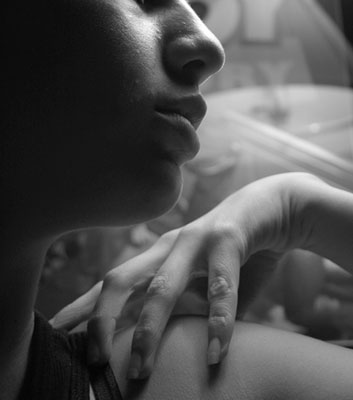 © Rebecca B., Santa Clara, CA