Together We Can
December 15, 2010
Together we can build this carnival.
We will tear down all the trees,
An axe for me,
A shovel for you,
Eventually we'll clear the leaves.
A sight so real,
Nothing clouding our way,
The sap on the ground,
It's from another day.
The obstacles on the path before us,
They aren't to fear.
For flowers are ahead,
The excitement is near.
Endless possibilities,
Cotton candy, rides, or laughs.
The only question is, which will you have?
I beg, ride with me please,
For whatever comes next,
Rain, sleet, hail, or snow,
Together we can face this ride,
Wherever we go.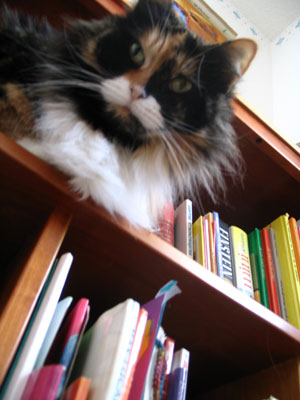 © Valerie L., Niskayuna, NY