Where I Am From
December 15, 2010
In a sacred place called home
I knew it all along, it was a lie
Where my parents were still questioning,
Answers my mother denied
Answers my father raged over
But truly who is the victim?
My past has made me become the individual I'm today

The relationship between my parents and I, focus on the materialistic part in life,
But who am I to question them.
I promised myself that I'd be different,
Than what they expected out of me.
Their naive outlook on life it's self, has made them not even explorer the world.

I'm looked down upon for speaking the truth,
I'm not appreciated for the things I do,
I guess I'm just some ordinary human, just like me and you.

Truth is, we live in a society that doesn't appreciate the human race;
Also how we want to change the world in our own way

I believe that in any situation where ever you are,
Peace should keep on evolving within the soul.
Whether or not I've anyone by my side;
I'll carry myself in this world with grace,
But I'm the only one who keeps me sane.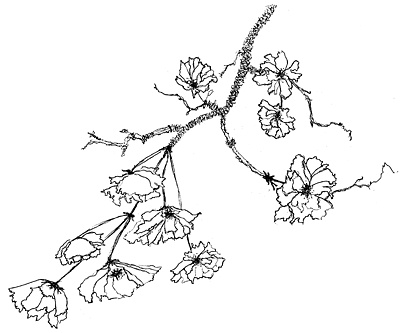 © Marybeth L., Hamilton, NY