Ill-fated Swallow
January 4, 2011
sometimes I dream:
dream of a bittersweet elixir that masks
,at least for a little while,
the shadows that creep outside Consciousness.
sometimes, at night, I dream of poison.

smooth, heady. this potion
meant for my enemy has 'oft been
my own compulsion;
eating away at composure.
barricading me in hollow temperament.

liquid visions, of faraway dreams
hidden hopes and feelings cast
in dark clouds bring a disturbing joy.
but the future is not were my dream lies.
even if they break into this world.

passion, justice…
the self-destructive silence of retribution
fades into many a sleepless night.
restlessness. this ache must be relieved.
else I might go quite mad.

yet only a shameful pleasure is found,
in satisfaction.
unsatisfactory. now
worse off than I was. self-serving
two-faced viper!


serving only to sully my soul.
tarnishing my own reputation.
not what it was intended to be.
making a monster out of man, a
chain reaction: Revenge is tasteless.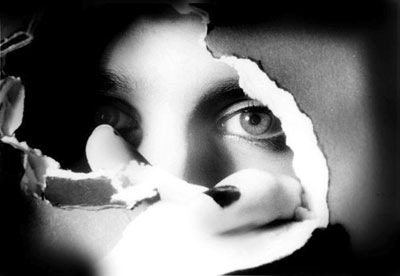 © Tabatha B., Peoria, IL