Sheltering
December 19, 2010
Circling, around
and around, this feather tight light
sheds, suspected entrance
by the foe, fore-fathers attempts
all shut down, by the twirling,
shiny little glass.

Shielded from the sun, a shade
by every lingering cloud,
cloaked by dust, olden rays feebly
contacting, crushed and
brushed away, dashed
animals quickly committed .

Plumped with little
gray cotton leaves, clue-blue
berries dancing on the edge,
room spinning and crackling,
the heat from fury,
rising and defrosting the frozen thoughts.

Newly reborn, white sprinkling of new
angels blowing, shaping,
securing the dove-made cloaks,
gossamer exquisite exposé
fleeing, must surprise
before her hen heron,
learned of nothing but the hot-red anger.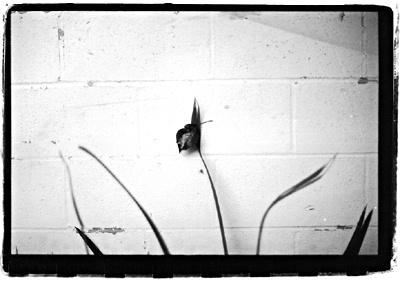 © Rebecca W., W. Hollywood, CA