I Am About
December 14, 2010
I Am About

I am about 7 years old

I see my house pass as we lead the movers to the new house. Then we wave to the neighbors who are all sad to see us go, but we know we will see each other soon again.

I am about 5 years old

My sister is watching me. We hear our parents car drive away and we turn on the Dragon Ball Z. We are never allowed to watch it because our parents do not like the "screechy" voices. But we hear their cars and have to turn on Spongebob.

I am about 11 years old

Its Friday and we are eating outside that means Fuddy Duddy Friday! This is a special day indeed! We all sit in a circle and swap food!

I am about 3 years old

My Grandma askes me "who is your best friend, Audrey?" I reply "My best buddy Connor!" Our next door neighbor who I spend almost every waking moment with.

I am about 7 years old
It's summer and I am at ballet during to community schools summer camp. I meet a life long friend as we do leaps and a make up dance called "Take the Cat out of the Window". Bethany, her sister, and I were always in the same group!

I am about 11 years old
Its the first day of Esperero Canyon Middle School. Its going to be a long year of getting used to being a big kid.

I am about 13 years old
Its 8th grade. All the 6th graders are so tiny. I couldn't have been that small...was I?

I am about 14 years old
I enter high school. Its a big school and I'm not so sure I will like it.

I am about 10 years old
I am begining to listen to music besides country. I think it is horrible, but I slowly get used to it.

I am about 9 years old
I see Taylor Swift in concert opening for George Strait, she's good.

I am about 8 years old
I hear about the Jonas Brothers. I am in love!

I am about 13 years old
I discover John Mayer, I wonder how I could never know about him.

I am about 14 years old
I hear "Who I am". I relate to it so much. I play it about a thousand times. A day.

I am about 13 years old
I hear I will be 5'1" forever. I am deeply sad.

I am about 8 years old
I am at a new school with one old friend. This will be a long year

I am 15 years old
My life has gone by slow and fast.I am ready to take on the world ahead of me.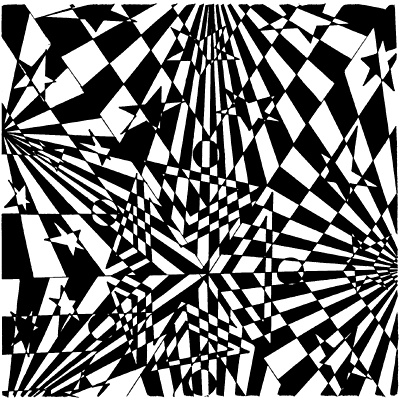 © Alexia G., Aberdeen, SD