Candy Love
December 14, 2010
It settles on your tongue like liquid lava.
It Burns all the way down to the core of your soul.
It's that taste you never want to rid yourself of.
It satisfy's the cravings down in the pit of you heart.
Your no longer hungry for love.
You have had the candy love.
Now what happens when you heart breaks? Do you take another piece of candy?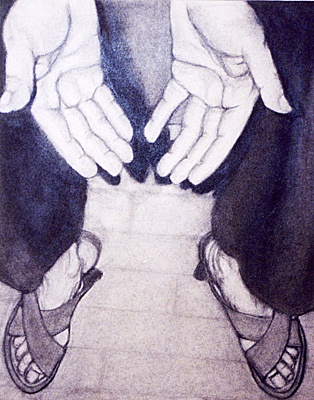 © Daniel R., Cicero, IL