Youth Interrupted
December 19, 2010
Youth, interrupted,
Grown up too fast,
Made to be mama, and papa too.

Girl, only seven,
Baby brother put in her hands,
Takes care of him.

Mama, so far gone,
Leaves girl, leaves baby,
Has her own fun.

Papa, message in a bottle,
It must be with Uncle Jack,
He searches until he finds.

Baby brother, squalling child,
Diapers nonexistent,
Poor MamaPapaSister doesn't know what to do.

Girl, cracks as all humans do,
Sits on the floor,
Cries and waits for Mama.

Mama, doesn't come home.
Papa, finds a message in his bottle, and searches for more.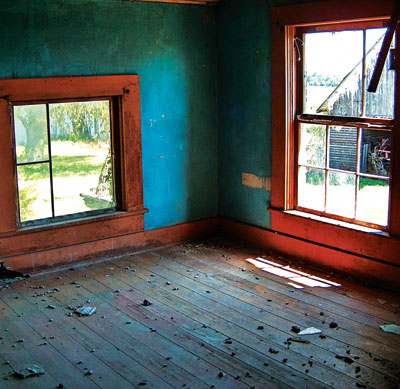 © Sean C., Princeton, IL