Going Through Changes
December 19, 2010
My family is a delicate flower,
Growing, falling, standing.
Living life, changing each step of the way.
Going wherever the wind blows.
My step dad is the pot,
Keeping everything together.
But when it cracks,
Things start to fall apart.

My mom is the soil,
The reason we survive,

The reason we can grow.
The soft, supportive ground for the flower to plant its feet on.
And I,
I am the flower,
Still growing, still changing, still becoming me.
Growing farther from the pot and farther from the soil,
Branching out in other directions.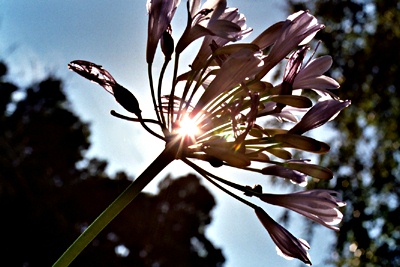 © Brandon W., Redwood City, CA