Destined
December 19, 2010
I hurriedly skim through the pages
Trying to reach the end.
The words, a blur, the meaning, jumbled.
The remainder thins.

The last page.
I can't help to not care.
Finally, I finish.
And now, the blank page indicating the end
Stares up at me.

I start to feel an abyss open inside of me.
I want more. I read through too quickly.
I want to go back, and experience what has gone, again,
But all I can grasp are memories.

My creator, whoever it may be, didn't write enough.
Or did I rush through It ignorantly?

I have no one to blame but myself.

But now, I realize that it my time to take up this pen
And write my own destiny on the walls of the universe,
Not to be suppressed by the spine or covers of commonality.

I am far too young to end here, I have only begun.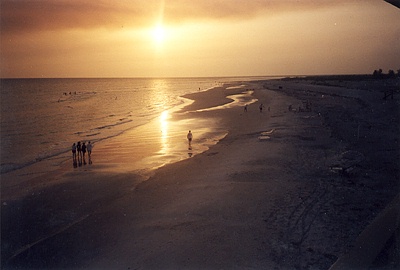 © Sara C., New Port Richey, FL