Adventures Never Hurt Anyone In Moderation
December 19, 2010
Many of times I've lost in this battle within.
I finally overcome the obstacle and I just get pushed right back down.
Where's the fun?
Where's the freedom?
I can't even remember the last time we went out and had a good laugh;
Can you?
Where are the adventures;
The games;
The practical jokes;
Where is the youth anymore?
We're all too preoccupied with the stress and drama in life anymore.
We've forgotten how to live;
We've forgotten how to take each day like the last.
Next thing you know we'll all be robots;
Living each day by societies funless rules;
Never being able to look back and remember any fun times;
Never have a good laugh to look back at on.
When will some sense get knocked into us all;
When are we going to realize we need to live;
We need to laugh;
Get out and have some fun.
I mean what could happen?
Adventures never hurt anyone in moderation.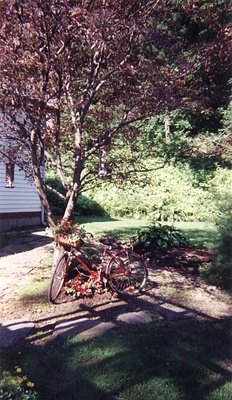 © Erica N., New City, NY