Animals
December 13, 2010
If you could be any animal
Which one would you be?
Me?
I would be
A deer,
A fish
Any prey
At the time I thought you
Would be the predator
Who attacked the deer
Who ate the fish
The animal inside you who
tore my heart into bloody threads
I was wrong
You're not the predator
But merely,
A chicken,
An insect
The animal who didn't have the guts to tell me
You didn't feel the same way.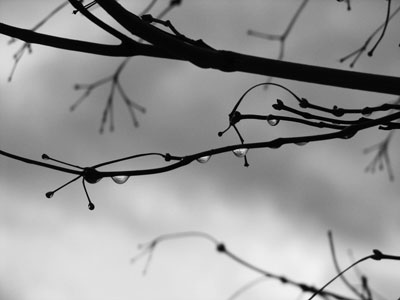 © Carly M., Hopedale, MA