Broken Dreams
December 13, 2010
Everybody wants to know what they were born to do.

They question what they will do and who they will become.

They will question their beliefs and even their God.

But what you shouldn't do is question yourself.

Dreams,hopes,aspirations; all of them is what makes you.

You make your dreams.

You make your hopes.

You aspire to be that person you dream to be.

Question life,the world,even God but don't question yourself or your dreams.

Because broken dreams lead to broken people.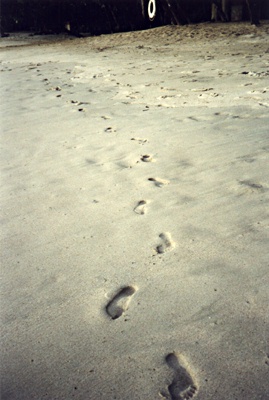 © April W., Rogersville, MO