Late At Night, When You Are Alone
December 13, 2010
Do you ever feel like you're spinning,
When you're standing completely still?
Like your head is rotating an entire 360 degrees?
How everything is going on at once
It just spins around and around you
And it gets going so fast that your eyes can't keep up
And your brain is just so confused.
And it's all you can do to keep your feet planted firmly on the ground
In the big swirl of confusion.
But as hard as you try to stay grounded
You can't help but float a little
And once you do, there's no going back down.
You've been swept up in the random, erratic patterns
And there's no way out
All you can do is just wait for it to stop.
Wait for the tornado of words and thoughts and emotions to slow
You wait for it to release all the debris it's picked up in its path
And eventually it will set you down as well
But until then, all you can do is spin.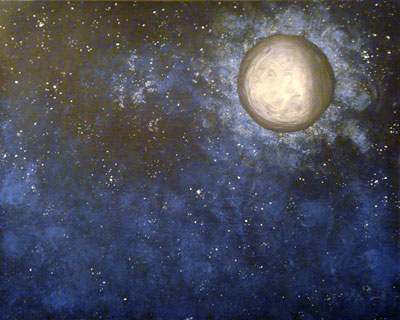 © Allison H., Vancouver, WA