How to Cure Your Most Hated Regrets
December 8, 2010
First it's always a mess never more but very less.
Next truth be told it was all for the best.
After you will Regret this.
Cuss the lesson in the test.
Add aq heart cuss that a good start.
Take it apart and put it back together.
Mix trust with a little bit of rust.
Thats the way to end and start a new began. remember This: regrets aren't real so lets just pretend.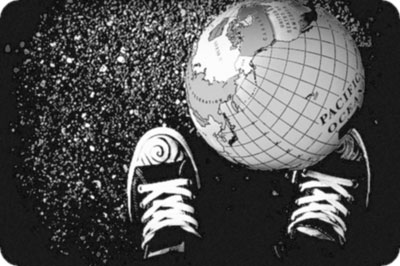 © Kailey E., Crownsville, MD