Orange
December 14, 2010
Hey pumpkin, you remind me
of a marigold flower.
No, no I'm not trying to be fiery, though my
love for you is as deep as the surface of Mars.
Woah, tiger,
let's not get ahead of ourselves: this guy, never gets cheesy. I was just expressing
my feelings, carrot. By the way, you look stunning in that dress, it makes
you look free as a monarch butterfly. Not the mention that
Carnelian necklace…
Ah, well let's just get in the car. Oh, that tiny dent? I hit a safety cone on my way home.
Babe did you put that new California poppy plant I bought
Into this bright clay pot?
Whatever you say; But yes you're right, those fall leaves are looking quite
Beautiful.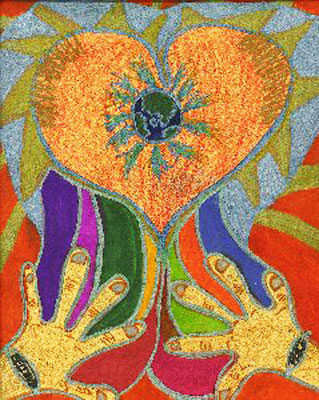 © Amanda P., Clermont, FL