Paper Airplane
December 12, 2010
A simple pice of folded paper,
that yet held the soul of another.
The wrighting that pushed over the edge,
One simple thing that might of changed so much.

A weary choice, that was pushed by fear
a punished soul that could of been saved
yet with a wicked fear he destroyed himself
for ever more a dark thing in the arms of humanity.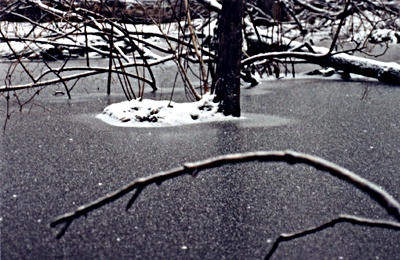 © Anton J., Philadelphia, PA