A Sea of Tears and Promise
December 15, 2010
As I dirft along in confusion, my wooden boat beneath me,
I gaze up at the sun, my destination a mystery.
The water laps around my toes,
From gaps and holes,
That I will fix some other day.
Iridescent, ignorant sun falls upon my back,
Tumbling onward across the sea,
Reminding me of the water that I lack.
Scorching heat but there's a goal in mind,
A place I cannot see,
Someday I'll reach my fantasy, at least, hopefully.
Regrets and lies and broken dreams rush up the wooden planks,
Soaking away the tears of the sky,
The sea will soon be dry.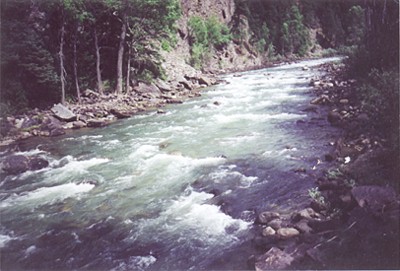 © Reisha R., Bowie, TX