Twelve
December 9, 2010
"Preteen" I thought being called that was the best thing ever.

I loved being twelve even though when people asked my age I'd say, "twelve and one half" with a smile from ear to ear.

I liked being twelve so much every morning before leaving for school I'd write the number "12" as big as my palm.

And everyday at school when it was lunch time it just so happened to be twelve o'clock, so when the bell rang I'd yell "LUNCH!"

With the minds of others I'd say they were just thinking i was happy it was lunch... but i was actually happy that it was twelve.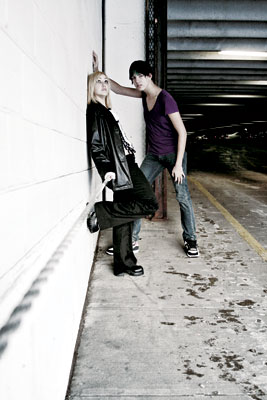 © Jessica F., Bradford, MA