Wings
December 9, 2010
The angel wings that are a part of her,
Did they come from him?
If he teaches her to fly, and their hands grasp,
Could she see through his eyes, and hear his thoughts?

Can you imagine what it is like,
If the mile walked left footprints of a different boot?
The world would be different if everyone knew how others felt.
With him, she will share her feelings, her secrets.

If she could see beyond the horizon,
Like the sea birds do,
Is there something there that is worth seeing?
Maybe she would find the sunset,
She doesn't really know,
Maybe if she walks, she won't look back.

The angel wings will let her fly.
If only she knew how to use them.
He will teach her, with the natural thoughts unknown,
And she will be taken to the places that hold some of the answers,
With her palm in his.

Imagine a place as sacred as that,
Protected by Saturn's rings.
Where trust is like flying,
Just like a heart would not beat without love,
And without him she could not take to the sky.

A single step into the forever hang-time.
Will the wings hold her weight?
Their hands touch and thoughts swim in creation,others soar.
Together they will find whatever it is they are searching for.

She am led by him, destined to be taken to the horizon,
And walk into the sunset,
While taught not to fall but look to the stars and reach beyond.
And it will then be her turn to give, and to protect.
And with her palm in his,
She will never have to look back.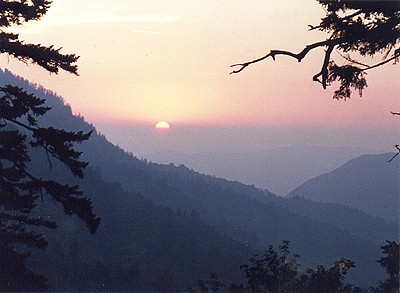 © Nicole P., Gouvernor, NY