Dream it...
December 9, 2010
I need to hold his hand
Hold it.

Hold my breathe,
But still breathe.

I want to love life
Love it.

Love him and then,
Let him go.

I have to scream it
So tell it to him slowly.

Hold him, love him, scream his name,
But don't get carried away.

I need to leave it
Leave it.

Leave it behind the door,
That never closes.

I want to kick it
Kick it.

Kick it like
I never kicked it before.

I have to squeeze it
Squeeze it.

Squeeze his hand
And never let it go.

Tell it like it is,
There are no redo's
No going back
Move forward and hope for the best.

If you love someone you better let it out
Think it, be it, do it.

Think about what comes next.

You only got one life
So do it big.

Be what you want
Not what others want.

Reach for the stars!
The sky is not the limit

Cause now you will see that what
You are is who you want to be.

So love it, leave it, scream it.
Dream it!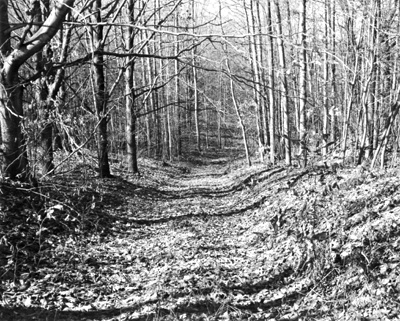 © Nik F., Clarkston, MI