What do you do?
December 9, 2010
What do you do when you're alone in the night?
When you're lost and alone and can't see the light?
When darkness consumes every thought in your head?
When you're stuck with the memories and the words that were said?

What do you do when no one replies?
When no one will hear your desperate cries?
When no one knows that you've lost your way?
When you wish someone would check you're okay?

What do you do when things build up inside?
When all options you know have already been tried?
When you're ready to explode with all that you feel?
When all that you feel is becomming real?

I know what to do when you feel so alone,
When you're waiting to see if someone will phone,
You take a deep breath and you make that first call,
To someone you trust, and you tell them all.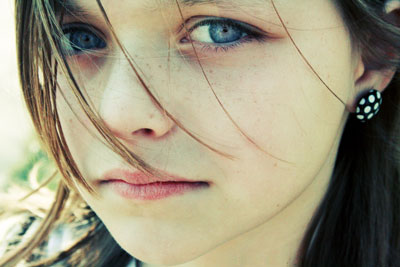 © Felicia R., Arlington Heights, IL