How To Wear A Poem
December 9, 2010
Own it.
Confident and loud,
Don't be afraid.
Take pride in the ears that notice.
Like the heart on your sleeve,
Wear the poem from your hearts.
Outwardly bearing all the
Emotion,
Imagery,
Imagination,
Soul.

Wrap it around the cuts on your wrist,
Covering the bruises on your legs,
Painted on chipped nails,
And set atop flyaway hair.

Here
Is your poem.
Take it.
Wear it well.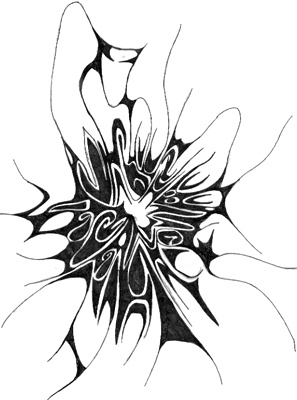 © Ansley F., Tifton, GA