Karma
December 9, 2010
I've sunken into a depression because of this pain.
Not a physical one, but emotional.
I can't move my back or legs.
I get made fun of because I can't run the fastest anymore,
Because I can't stand up to anyone or they'll just tip me over.
Knowing that I can't play sports anymore hurts the most.
I'm not smart in school, but once I set foot on a soccer field, I could tell you anything.
All my dreams lay on a soccer field in the fall,
On cheerleading mats in the winter,
And behind home plate in the spring.
I barely sleep anymore too.
I dream about me walking again.
Me being able to run and never even think about coming to a stop.
Seeing all those visions, then waking up to a wheelchair besides my bed,
Makes me want to cry,
And I do, every morning.
I now know how he feels.
The guy in the wheelchair at school.
He gets taunted most out of everyone.
I have even made fun of him.
Maybe this is just karma,
Because what goes around, come around again.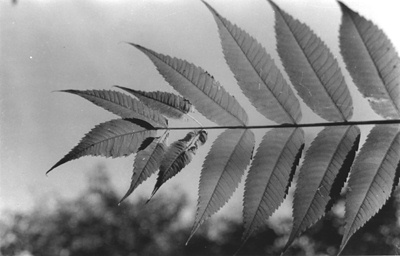 © Liz C., Marblehead, MA