self-annihilation
December 4, 2010
My distorted form of reality alludes me.
I think of a time and place so very far away
and dissolve from the mundane 9-5 day.
This is how I get my kicks.

Everything fades but my neuroses
Instead it accumulates and attacks in masses
Picking at every diminutive insecurity until I break
leaving internal hostilities unchanged.

Boorish demons seen only by the intellectually tortured
are up against their only weakness; the very mind they inhabit.
Any attempt to end the tirade is futile,
As it feeds on the struggling mind

To my dismay, self-annihilation seems to be the only escape
And therefore I begin to enjoy it
Like some kind of sick past-time, I indulge into the madness,
I play along.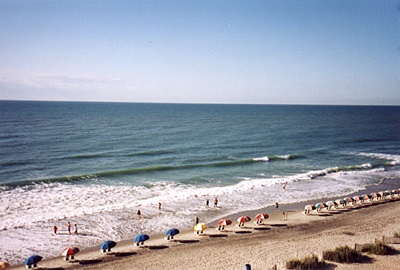 © Josh J., St. Albans, WV