My Match
December 4, 2010
Far beyond my darkest secrets,
Beyond my locked away past,
Down to my very core,
Where my life and soul meet,
A flame flickers into life.

The flame is but a beacon of my existance,
My source of power,
Everyting I am.

Time drags on,
My flame staying small,
Staying dimly lit,
Just barely keeping me alive.

Until a match falls into my life,
The match over takes my being,
Lighting candles through my body,
Traveling until it has taken over.

I cannont control myself any longer,
Losing focus and stability,
Losing my mind.

My flame now roars into life,
A massive fire within me,
A light for every dark corner,
Every hidden crevice.

It burns deep inside me,
My life never boring,
Never lonely.

The match stays inside,
Locked away,
Re-igniting any candle that burns out,
Keeping me alive,
Keeping me sane.

My match will forever stay,
It will forever be with me,
Forever be mine.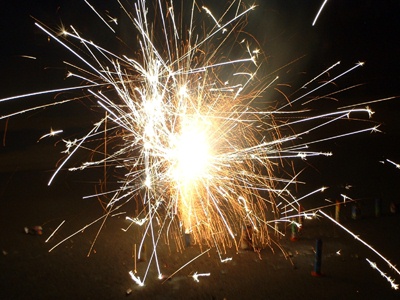 © Kevan B., Beaverton, OR