Winter.
December 8, 2010
Her cold wind sings a chilling song.
The winter air moves steady and strong.
She kisses the land, leaving gentle frost.
She shimmers across the road,
trying not to get lost.
Her presence make cheeks rosy red.
As she travels she leaves a white bed.
Her hug leaves you shivering,
unless you are prepared.
Hats,Scarves,Gloves, You wont notice shes there.
She can bring Joy, dont get her wrong.
Sledding,No School, Seasonal song.
Oh, but then shes tired and weary.
Her sister comes in, bright and cheery.
Her work is done, its her sisters time.
For now, the flowers will shine.
The sun is out, the birds spread they're wings.
Better be ready, Cause here comes spring!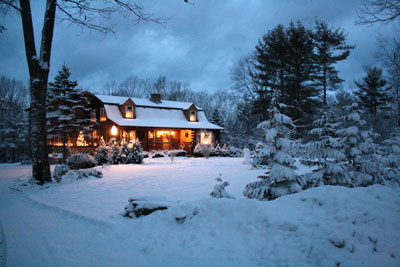 © Paige C., Rutland, MA