Confused Love.
December 8, 2010
You're Lovely laugh twinkles in my ear.
Like a loud bell you erase my fears.
I feel everything except fright.
Your eyes they melt my heart,
When I see them my world falls apart.
Your smile like I have said before,
Is out of this world it is much more.
My love for you, is like a tree.
Always growing.
Why cant you see?
I have loved you for the longest time.
Is it such a crime?
Sometime you are nice,
Other times you are mean.
What do I have to do, to be seen?
I love you more than you will ever know.
When will your feelings show?
No matter what,
You will always make my heart glow.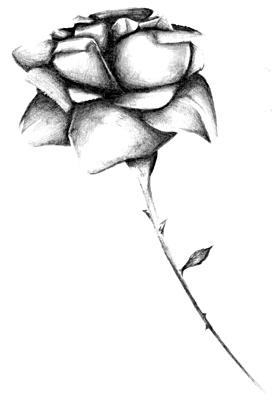 © Yisrawayl G., Philadelphia, PA