Alone
December 8, 2010
So quiet I sit in this room
isolated from the world,
rather, rejected from the world
I and my actions go unacknowledged
time and time again,
why am I to myself all the time?
So cold it is inside these walls of rejection
this feeling is very familiar,
too familiar for my mental health
though I may not be as alone as I thought
I hear someone call to me on occasion,
the voice so close, so similar to my own
the voice as clear as my own,
but I see no one present when this voice speaks
and this voice can only be heard,
when I'm at my loneliest of moments.
So afraid i sit in this room
afraid of the inevitable future
for I'll be in this room to myself,
until Death has become my friend and overcome me
but at last there may be hope for me
For i have found a love
Who may know my feeling
with her love to guide me,
I can escape this room, that is so baron of promises,
Please guide me for I am bleeding on the inside,
Please acknowledge me for I am almost out of blood.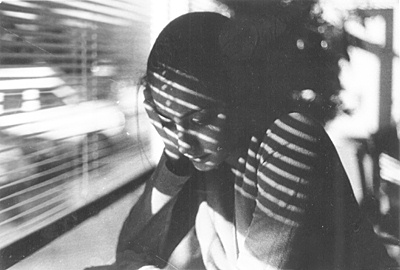 © John O., New City, NY