The Past
December 3, 2010
Everyday I regret my stupid actions
they were my worst distraction.

They brought me away from the corruption
but yet nothing hurts more than to hear a loved one cry
over something so stupid that only last hours.

I know she misses her child
how peaceful and loving I was
now all I can hear in my head is a cry
all I can see in my head a person ready to die.

How I missed being so perfect
only to go back without any cares
now the care is even bigger as I grow.

I wish I could give her back her perfect child
only if it was possible to get rid of this
maybe I could make her tears stop.

Staying clean has made life better
but still the world will never be erased from me
just have to deal with the past
and hope the future will bring out a better person.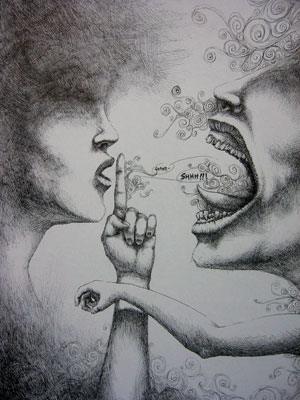 © Andrew M., Apple Valley, MN