Faith
December 3, 2010
The books hold on to my heart
As I climb, slip, and fall.
My world crashes down and I can no longer believe.
I can pick myself up and go to that place.
In between the lines is a new experience that tell me how to live
And give me something to live for.
I evaluate myself with my hands together,
And I mention my hopes and aspirations
for my current situation and for my future.
This lifestyle is criticized
By those who don't understand what it means to live.
I go to faith.
It's always there whether I need it or not.
I pray for the people who don't have this opportunity.
This is where to go when one has nothing to live for.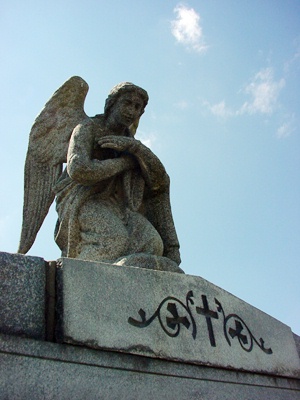 © Greg K., New Lenox, IL