Making the Most of Life
December 3, 2010
Time
As the frail old man lies there, under the snow white hospital sheets,
Tubes and machines protruding from his sickened body, the boy wonders,
"How much longer does he have on this Earth?
How much longer do I have until he is taken from me?"
The young woman stares blankly into the casket,
Into the eyes that will never again look back into hers,
And wishes for one more day, one more chance,
To tell her husband, "I love you."
The broken parents stand next to the grave, sobbing,
As the lifeless body of their child is lowered into the ground,
And regret all the wasted time
That could have been spent with him.
Each day is like a cool breeze,
Here for a moment and disappearing the next.
We must make the most of what we have been given,
For life is much too short, and time is slipping away.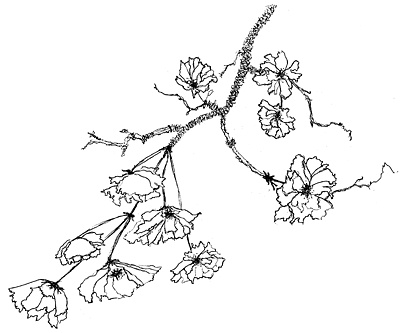 © Marybeth L., Hamilton, NY