The Siren
December 3, 2010
By the light of the moon
She sang a subtle tune.
The siren that it seems favors me
And as the cool winter breeze
Whispered her song through the trees
I am convinced that my heart simply ceased


How long had I searched
And many times hurt
Evidence, the wounds of my mind
Innumerable scars, scarcely yet healed
No bandage, no splint, no bind,
However, she called out to me
Like an angel in a dream
Like Poe's ode to Annabelle lee
For we are both lovers
And they were both lovers
In our kingdom by the sea.


If lines of verse
Make this longing worse
Nevermore shall my pen ever fall,
But until I return, into paper thoughts burn.
In hopes of sedating them all
But the ones of her
I will linger on
Through fading night
'Til dreary dawn
To never question this elaborate frame
That contains a love that Aphrodite has drawn.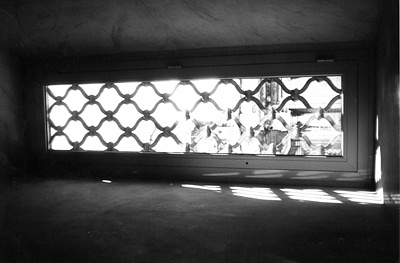 © Jimmy S., Glendale, AZ