When Loves Comes Around
December 21, 2010
Really don't know how to use the right choice of words
I was only trying to get ahead
But the spotlight makes me nervous
Weird how I thought love was something never important
I never witnessed love; I just want to see it up close
Telling you to be a friend is the worst mistake I can ever make when
All I want for you is to be my life, heart or even wife
Only person that can make me grasp a feeling of true love
Glad god gave me a sign that I found love
Because most will never find it or will only see it going away
Saying those unrealistic words to you I can never imagine
The pain or hurt that a human can take from the one
That shares their soul, Realizing just one hour later my
Future could be gone if I didn't have you
If able I would bear the love I have for you on
My back like Jesus bore the cross on his back
Being back in this position where I
Lost the concept of living and can't think straight
Without you on my mind is tormenting
Trust me you say I give you butterflies whenever
you're around me, but truth is my heart skips a beat and makes me want
to give my all to you. Nobody could have made you
so perfect but god and I'm so glad he put me in the presence of you.
Being with you has made me want to turn from any bad habits or
Issues I have because I want to come close to being perfect so I can
At least please you just a little bit.
At this point you can never escape my mind and
So I'm here wondering do you think of me
Because I'm trying to be unforgettable.
Some people wonder if they will ever get to heaven
Lucky me I live in it as long as I have you in my life.
Now I don't know if the dream I always wanted will come true,
But I will never have a chance if I don't have you
I love you forever and always.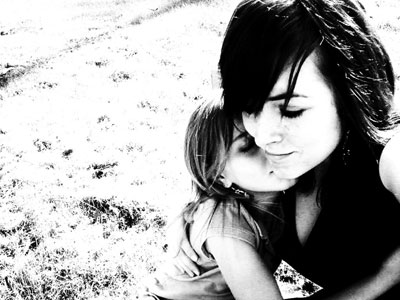 © Anna K., Portland, OR