Dear Josh
December 21, 2010
josh if i diSsected you
im sure Most people would be surprised
you aren't as bad as you seem
you just like to put on a show
.
you like to say thIngs to me you don't mean
i know you think i Loathe you
but that couldn't be less true
.
i just wanna sEe the real you
.
because if i dissected you all the lies would fall away
.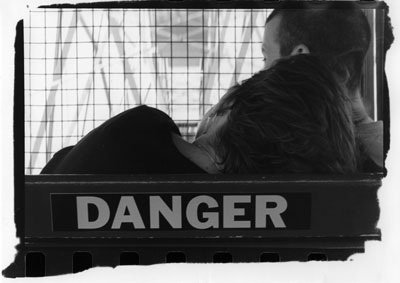 © Katie P., Bethesda, MD