Cannot question, the unquestionable.
December 14, 2010
The question of all time
everyone seems to ask but somehow never know the answer to.
"What is the pursuit of happyness?"
Does this mean we are never happy with our lives, so we have to search for it?
What happens when we get there? Are we truly happy?
For some the pursuit of happyness is to be successful in life, for others it may be to find true love.
But how will we ever know who is actually the right one?
Do we just keep moving on also?
When we hear about divorse constintaly, it seems to me that maybe from the beginning they were never sure... Or maybe they lost hope. Does marrage mean nothing anymore? Of course as we all know none of these questioons will nevr have a proper answer. From my perspective, this is what I came into conclusion with, in my eyes the pursuit of happyness is to not find it, but simply to see others happy; even if it means you have to sacrifice things we love the most.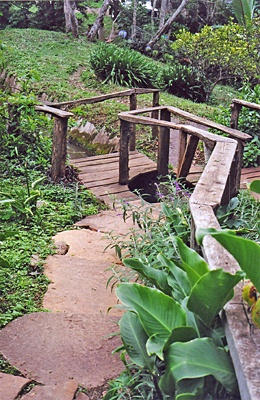 © Ray S., Clovis , CA