A Girl's Best Friend
December 14, 2010
I hold the world, glistening on my hands,
Lacing my prestige with a gilded fate.
Carbon kissed fire in sudden passion
And you say, "Here we are, and so it goes."
Around and around my one-track mind flows
Like the golden rings that house your light eyes,
The delicate spirit in a small box.
The happiest burden is gently placed
Upon a simple restlessness in white.
I hear bells in your smile. I own the world.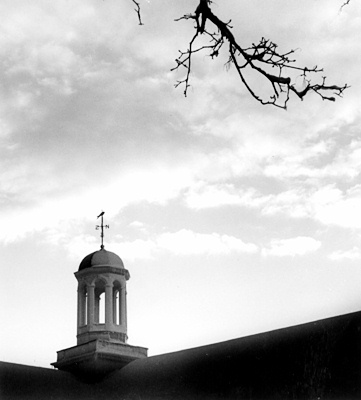 © Paulina A., Marblehead, MA