The Poen That has no Words
December 13, 2010
This poem has no words.
I just could not think of
The words my mind has forgot,or lost,or simply,has never thought of.
This poem is not a lot,in fact,its nothing at all!
The elevator of my mind has taken quite a fall!
'Tis Funny and strange ,I never thought, A poem could have no words at all!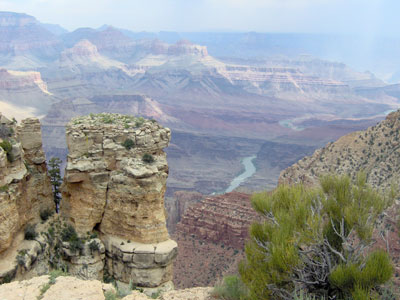 © Garrett C., Schenectady, NY