JB's Hug
December 13, 2010
I was sad,
when I came in.
Frau Dolores was mean
but as short as a bean.
Her wrath was scary,
Her voice not merry,
Although her face looked like a berry.
I left in joy when the clock hit one fifty,
As the image of her could not be more hairy.

When I came into JB's room,
I burst into tear at the thought of her.
I told him about that evil hag.
Who tricked me into believing she was not mad.
I asked him for a favor or 2,
For I was very, very so sad.

His hug was so,
so warm yet caring.
It made me think of hammies and bunnies.
I walked away from him in joy,
For JB's hug is so, so long.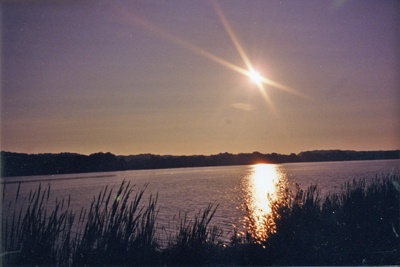 © Gabrielle C., Struthers, OH