Haunted
December 13, 2010
Trapped ; nowhere to go,
hidden behind clouded eyes,
trying to not let the scars show.
Torture ; what I see behind these walls,
you and her,
together after all.
Healing ; not even close,
not even seen up ahead.
All I see is,
thunderstorms and dead ends.
Wishing ; it's all I can do.
Hoping ; wanting to uncover the lies,
to show you the truth.
Forgetting ; an impossibility.
Something I can't even do while I sleep.
Dying ; with every word you say,
every move you make,
it just kills me.
Haunted ; by the memory of your smile,
the day I fell in love.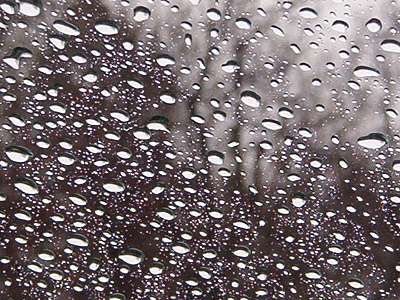 © Terrin C., Humboldt, IA