T.M.D.
December 10, 2010
A year had past
Since we had let it go,
But I hadn't let you go.
I had moved onto another
But not a day passed without thinking of you
I was glad you were still there,
However distant you placed yourself.
But I walked by one day
Without realizing what was in store
I saw you sitting there
With that girl in your arms,
You had moved on.
I knew this day would one day come,
I just wish it hadn't.
I didn't know it would cause this much pain.
What I found most irksome,
Was that you had found someone else to love.
Love; what you only said to me,
What I haven't heard from you in over a year,
What I want to feel with you again.
From June to October,
From October to November.
And scarcely a word from November till today.
And this December week,
I tried so hard to not hate her.
I certainly can't hate you.
But I'm filled with disdain.
You were my friend, my A student, my golfer.
A year has past
Since we had let it go,
But I haven't let you go.
So now I'm hoping, as you hold her hold
That whenever you walk by
You know how much I loved you.
And as she looks me down
I hope she knows the heart she now has.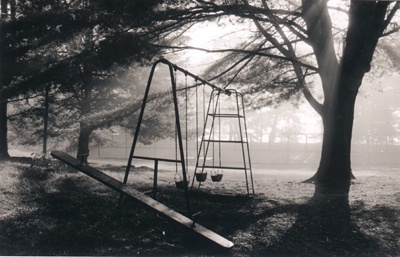 © Steve S., Marblehead, MA