Escape
December 10, 2010
Run,
Your heart drumming in your ears,
Your lungs are going to burst,
Your feet pound against the cold hard ground,
You keep moving,
Maybe you can really escape,
If you just run,
No one can hurt you,
But then you trip and fall,
Your problems catch up,
And you life crashes once again,
But you pick yourself up,
Where will you end up?
Not a place,
A situation,
Will you be "in or out" today?
Just keep running,
And you can escape,
Right?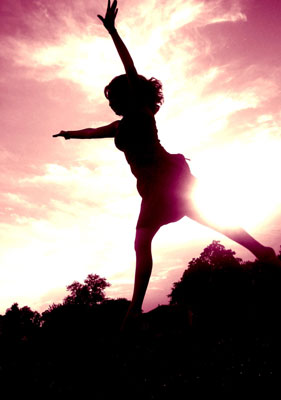 © Martha V., Morton Grove, IL